My Week:
My Month:
My excuse for being late with persona augustus Wendy-the-Super-Librarian's TBR Challenge of 'Something Different':
True Story.
I did actually complete it though.
Really Valancy? You broke your cardinal rule and extravagantly coloured outside the lines to read a NON-ROMANCE novel?????
Well. No.
BUT, I did read an author that was new to me and it WAS a historical/Regency, which I had completely sworn off, since no-one can do them like Heyer…and this rather high bar of expectation has previously doomed me to disappointment and angst.
But I saw a rec on a blog for Stephanie Laurens, and when I checked out my local library, the only one they had available was fortuitously (?) enough, the first she ever wrote.
The dress. The neckline. The hero's hair which resembles a LEGO wig. I just can't even.
As you can see, my copy was an early 90s edition from Harlequin's Masquerade line.  Yes. this really is a case of a picture having to paint a thousand words – because syllables and sentences fail me every time I look at this cover.
So.
Miss Dorothea Darent, happy in her singleness and providentially larger income, has no intention of marrying. But a chance encounter with a dashing stranger, (Hazelmere, our hero-extraordinaire) and a move to London, for the debut of her angelic looking sister, and the whole thing changed.
This is a VERY light story. I suppose at a stretch it could be called a comedy of manners, only that indicates that there is some spontaneous humour in the story, and really there isn't. It is however, competent and well written and I have DEFINITELY read worse. And given that it is  a first book, I think that allows for a level of leniency.
And this may all sound a bit like damning with faint praise – but I promise you it's not.
Sadly though, Hazelmere and his friendship with Fanshawe & Ferdie are much more developed and interesting than Dorothea. Poor thing – she was kind of like a described paragon of all virtues in heroines – both beautiful and striking, tall and smart, with excellent fashion sense; both knowing AND naive, and made men worship and fall over themselves to assist her…yet, whilst we're told this on a continual basis, her interactions are more: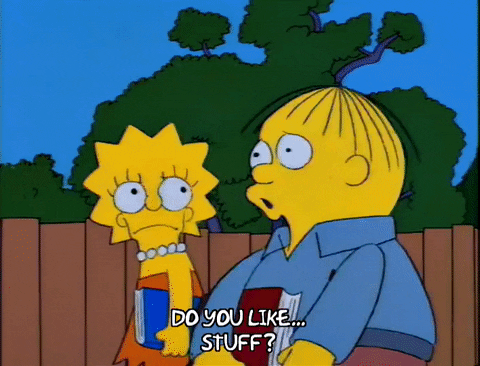 than
BUT the thing that was most extraordinary about this story, was the entire thing, seemed to have been lifted from scenes found almost identically in Heyer novels.
It may sound like an exaggeration, but it's not. And I HOMEWORKED to prove it.
The below table is a brief list of the scenes/peoples that crossover.
This does contain spoilers so – I've warned.
See? Not precisely BAD, but disconcerting to say the least. And these are only the ones I remembered off the cuff…I didn't even include Ferdie's character who was honest and trustworthy and impeccably dressed and was sort after for all sorts of ton-advice by mothers and daughters alike – which seems like a COMPLETE copy cat of Freddy in Cotillion…
I wrote once before about a Heyer Crossover…between a contemporary and The Grand Sophy – and whilst many historicals do have Heyer-like elements in them (she is the master after all). I haven't encountered so blatant a copy for a good long while.
Did this ruin the book for me?
Well. Little bit. But would I read more of Laurens?? Yeah – I probably would – you know what they say about imitation and flattery after all.
So. What are the odds that the first Historical I read in what seems like FOREVER, and my 'Something Different' TBR Challenge turns out to be a vaguely inferior version of the same thing I usually read??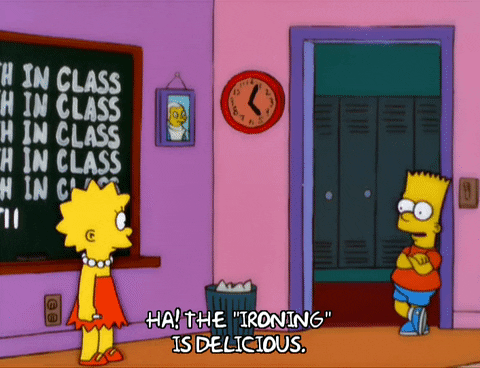 Le Sigh.
Sincerely,
Valancy: rereading Heyers AGAIN. Just to cleanse the palette…
🙂
Header Image: François Boucher, Madame de Pompadour, oil on canvas, 1750. I chose her because she looked as disappointed as I feel…